A group of jurists and civil society activists, who believe in the importance of women participation as a vital partner in building sustainable peace. We look forward to effect change starting from our local community moving to the international community. Further, we plan and implement our activites to be:
In compliance with the SDGs of the united nations especially SDG 5 and 16
Guided by international conventions and resolutions which emphasize the essentiality of women's in security and peace matters (SC-Resolution 1325)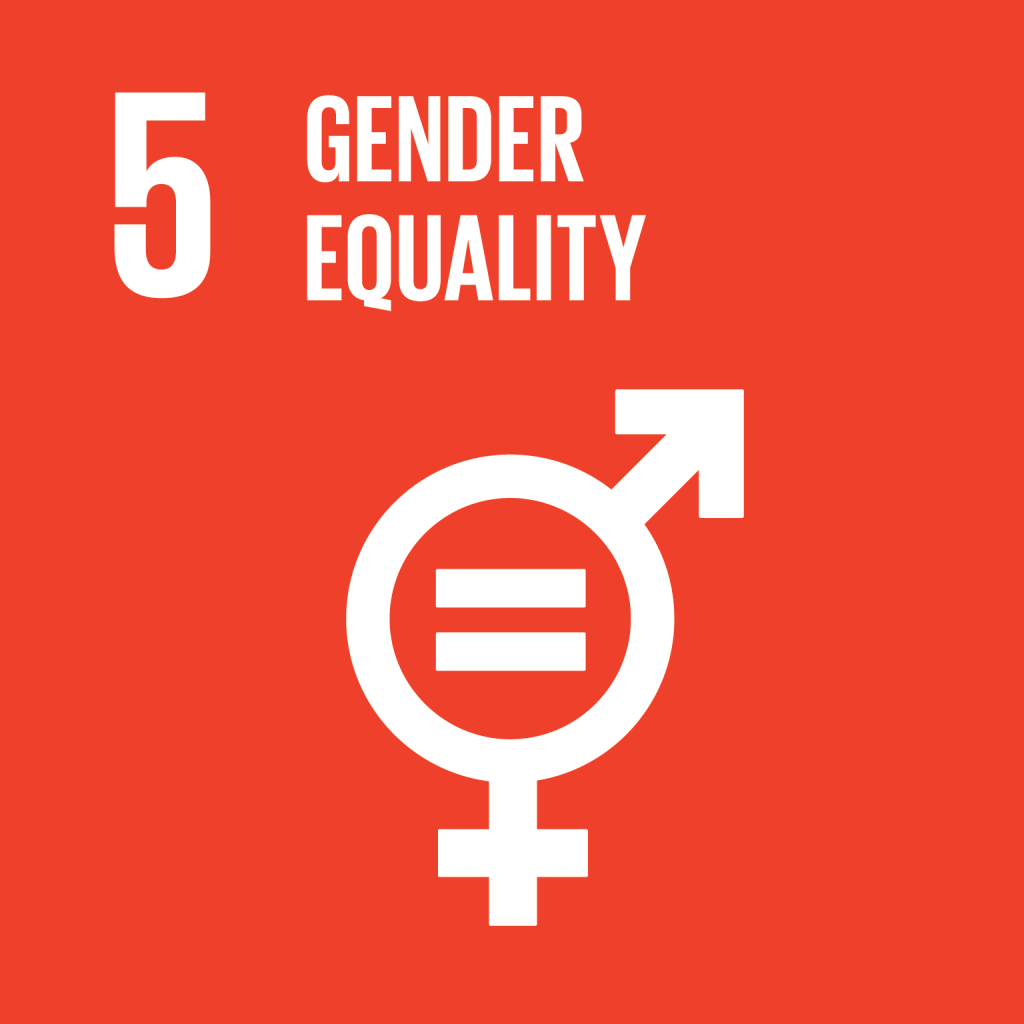 Board members
Oula Khattab Syrian lawyer and legal activist, founder and participants of many initiatives related to women's rights in Damascus and Turkey. Member of the Syrian women political movement SWPM.
Dania Kabil A graduate from Law school in Damascus and currently nostrifying her degree at Vienna University. She works as a legal advisor in "Verein für Menschenrechte Österreich " and as a volunteer by the Red Cross.
Samar Al Bradan Human rights activist and law student at Vienna university. Member of CEHRI- Centre for the enforcement of human rights internationally.