An independent civil society initiative concerned about human rights and especially women's rights. Souriat works on the empowerment of Syrian women in order to increase their participation in the efforts to achieve justice and peace. This initiative is not concepted to work with women exclusively, however, processes that aspire women empowerment should be built on shared and well-coordinated efforts, not on exclusion and superiority.
Our vision
We envision a future where Syrian women are actively participating in the process to achieve justice and sustainable peace in Syria and all over the world, and that equal participation of women is ensured in all public matters.
Values we believe in: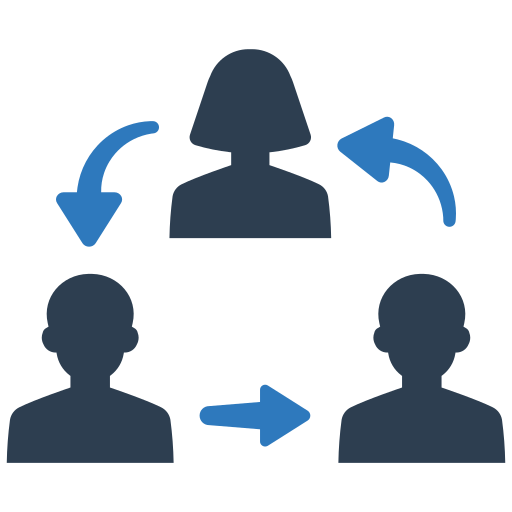 Participation
Building solid partnerships with the different stakeholders in order to achieve our shared goals.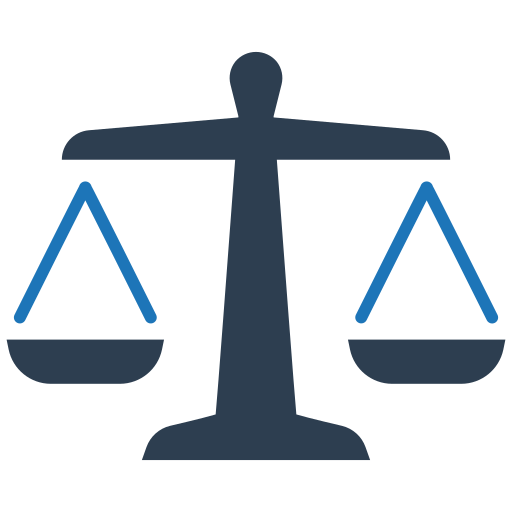 Gender equality
Fair representation of all genders and social groups.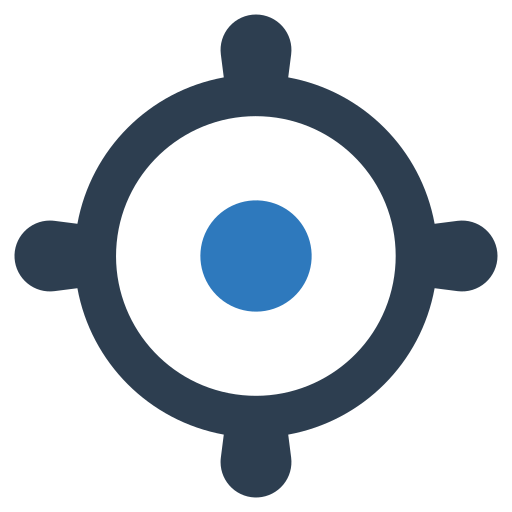 Objectivity
Applying legal and human rights standards and maintain impartiality when it is possible. • Inclusivity: Including all groups and people from different ages and various cultural, religious, and political backgrounds.